Call us on 02 6248 8200.
Office open weekdays (not public holidays):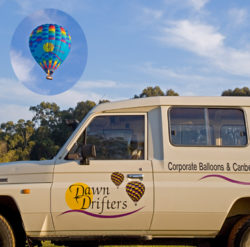 9am to 5pm
For Gift Voucher / Gift Box pick ups you can visit us at 19 Kallaroo Road, Pialligo.  Please call 6248 8200 before coming to see us and we'll let  you know how to find the office!
If you require any further information or have any questions, please email us (please include your phone number if you would like us to phone you) using the form below: