Call us on 02 6248 8200.
Office open* weekdays (not public holidays):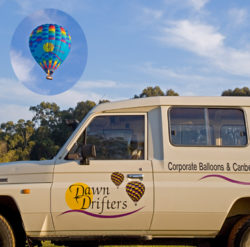 9am to 5pm
For Gift Voucher pick ups you can visit us at 19 Kallaroo Road, Pialligo.
*Please call 6248 8200 before coming to see us to arrange a time as we could be working from home.
If you require any further information or have any questions, please email us.
call :       02 6248 8200, or
email :   sales@dawndrifters.com.au
ABN: 63 081 714 463
AOC:  564923